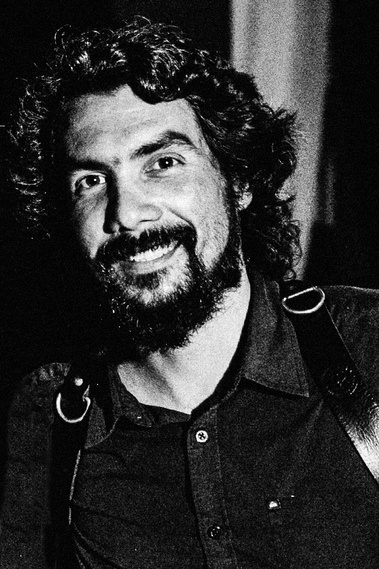 Hey, I'm Jason a Peruvian/American photographer, recently based in San Diego CA.

Words are not my strength, images are. Photography is my language, my place and my dearest partner in crime. Life has taken me through different paths and my camera has always been on my side contemplating life through it.

Images speak for themselves. Documenting in an artistic, unconventional, natural way is my way of telling your unique story.
Weddings have their own magic, just being present, connected, enjoying, being true to yourselves will make everything naturally flow and my camera and I will do the rest.

If you fall in love with my style I will fall in love with your story!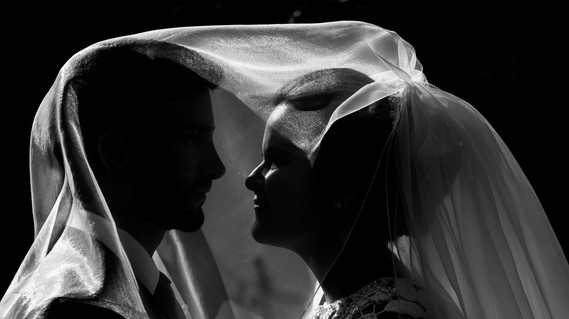 Jason was a great support and outstanding professional for us the day of our wedding.
He was able to capture the very best moments and every detail that was present in that special day. I truly recommend Jason for the great work and for his quality as human being.
Ana Ines G.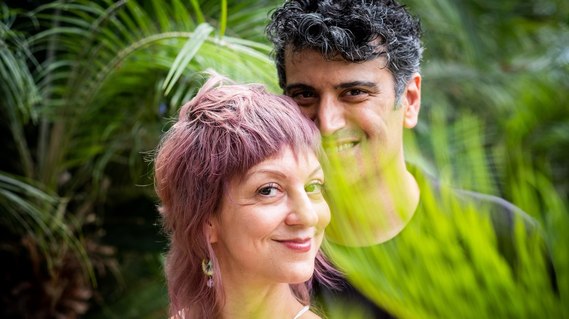 Jason is an incredible professional photographer. It is possible to see that in every one of his photos. My husband and I really felt so comfortable with him. The whole experience was so natural and special. There was no tension during the process and there is no tension in the pictures. He carefully and respectfully accompanied us in a wonderful family and friendship experience. He captured the souls, the feelings, the beauty, and the result was excellent! We trusted his sensitivity and experience to let him capture wonderful moments of our lives. We highly recommend him! Thank you Jason!

Shahrod & Elizabeth
Jason and his team were really great and brought the best of us in ourwedding photos. We knew that he was a very busy photographer but heworked with us all the way through making us feel good. He is a quick thinker and took advantage of accidents (our carconvertible roof flew open while driving) and turned it into a beautiful shot.We're glad we went with him and not the alternative.
Hellen R.